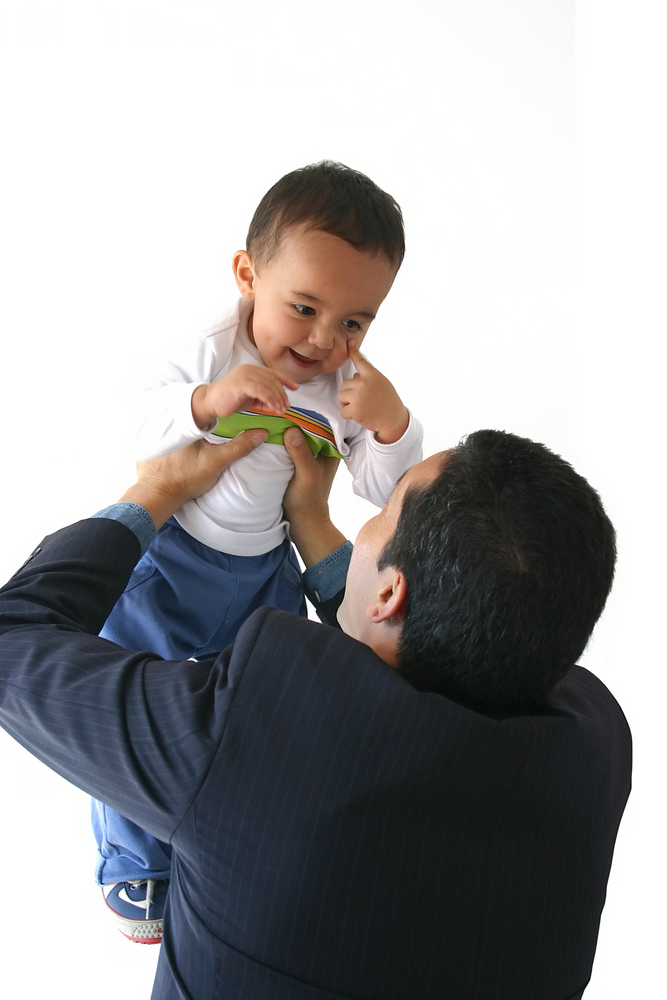 Dear J.T. and Dale: For the past two years, I've been working 60 hours a week to impress my boss. He's been great, and each year I've gotten a 10 percent raise — until this year. I just started a family and want to spend as much time as I can with my newborn son. So I've been working around 45 hours a week instead of 60. I just had a performance review, and I got all average marks and only a 4 percent increase. I am really angry at my boss. I think I am within my right to work a normal week and not get penalized for it. What should I do? — Greg
Dale: Double congratulations — on your new son, and on your workplace legerdemain, having cut your work time by one-quarter and still having gotten a raise! You should be feeling triumphant. Maybe it's not getting enough sleep.
J.T.: It's ironic I often get similar e-mails from working moms. I'm going to tell you the same thing I tell them: This is your fault. Your boss is feeling shortchanged. Why? You allowed him to believe he was paying for a "60-hours-a-week guy," and then you went and changed the rules on him.
Dale: Now, how do you get back to being a star employee? The stars give the company the most — not just the most hours but the most ideas or the most of themselves (heart, joy, energy). You need to give more without working more.
J.T.: The way to do that is to get your boss in on your new plan. Sit down with him and ask him what he'd like you to accomplish that would exceed his expectations and get you back to the maximum raises. A smart employer will map out the goals and leave it to you to figure out how to make them happen. With your new son's picture on your desk as inspiration, I think you'll find yourself getting very resourceful! That's the way to get work-life balance, and nice raises, too.
---
Jeanine "J.T." Tanner O'Donnell
is a professional development specialist and the founder of the consulting firm,
JTODonnell.com
, and of the blog,
CAREEREALISM.com
. Dale Dauten resolves employment and other business disputes as a mediator with
AgreementHouse.com
. Please visit them at
JTandDale.com
, where you can send questions via e-mail, or write to them in care of King Features Syndicate, 300 W. 57th St, 15th Floor, New York, NY 10019.
© 2010 by King Features Syndicate, Inc.