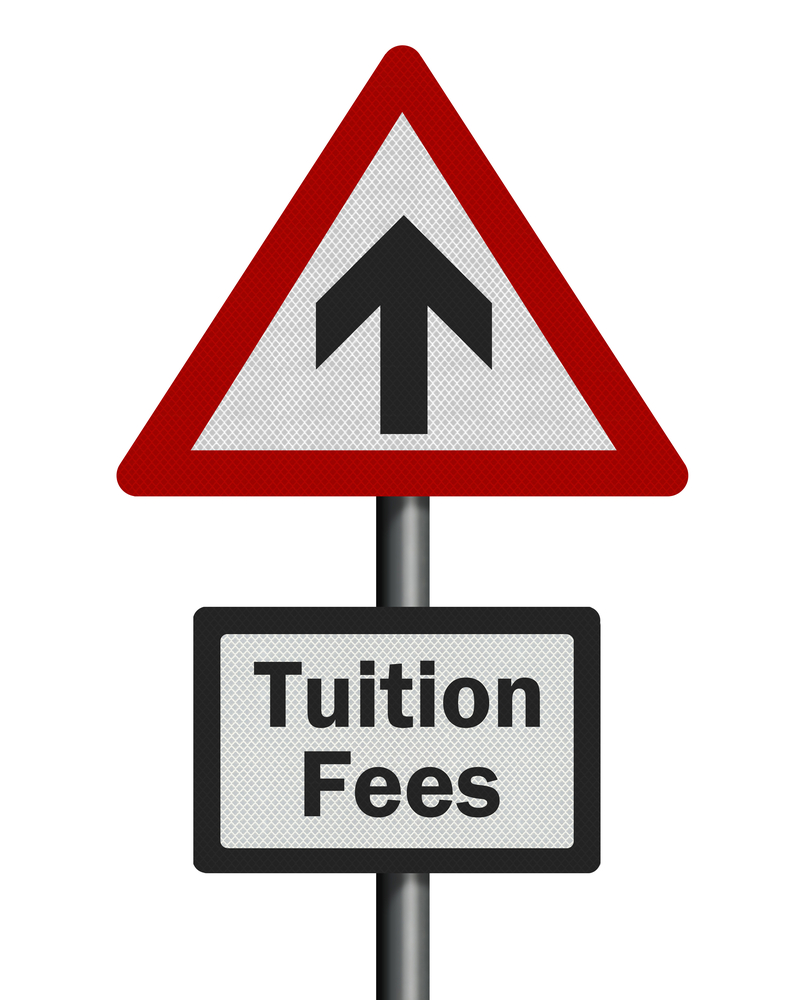 Dear J.T. and Dale: My daughter is a straight-A student and wants to go to an Ivy League college. Unfortunately, we don't have that kind of money, so she will need to get scholarships and loans. She is gung-ho, but my wife and I are against it. We have degrees from good schools we feel weren't worth the investment. I was laid off a year ago and had to take a huge pay cut, and my wife is on the verge of the same. We just can't justify our daughter putting herself in huge debt for a piece of paper. We can't seem to shake her from her Ivy League tunnel vision. Any suggestions? — Stu
Dale: While it breaks my heart to see young people stuck with tens or hundreds of thousands of dollars in debt, let's consider what happens if you win the debate. For the rest of her life, your daughter will wonder "What if?" She'll think back to how her parents crushed her dream of an Ivy League education, and all the advantages and contacts it would have meant. She might be debt-free, but she'll never be doubt-free.
J.T.: What if, Stu, you found a way to ensure that going to the Ivy League was worth her investment? I would suggest you tell her to go, but only if she promises to focus on finding a major that will get her a job when she graduates. Moreover, she should be able to prove that she'll be happy in that job. In order to do that, she'll need to conduct informational interviews with people working in the fields she considers and complete internships.
Dale: Great advice. If she starts now, she'll be able to complete the investment calculations — she'll not only know what her education will cost, but how much she'll probably make and what kind of career she can anticipate. Instead of trying to defuse her admirable competitive drive, you can channel it into constructing a plan for a worthwhile career.
---
Jeanine "J.T." Tanner O'Donnell
is a professional development specialist and the founder of the consulting firm,
JTODonnell.com
, and of the blog,
CAREEREALISM.com
. Dale Dauten resolves employment and other business disputes as a mediator with
AgreementHouse.com
. Please visit them at
JTandDale.com
, where you can send questions via e-mail, or write to them in care of King Features Syndicate, 300 W. 57th St, 15th Floor, New York, NY 10019.
© 2010 by King Features Syndicate, Inc.