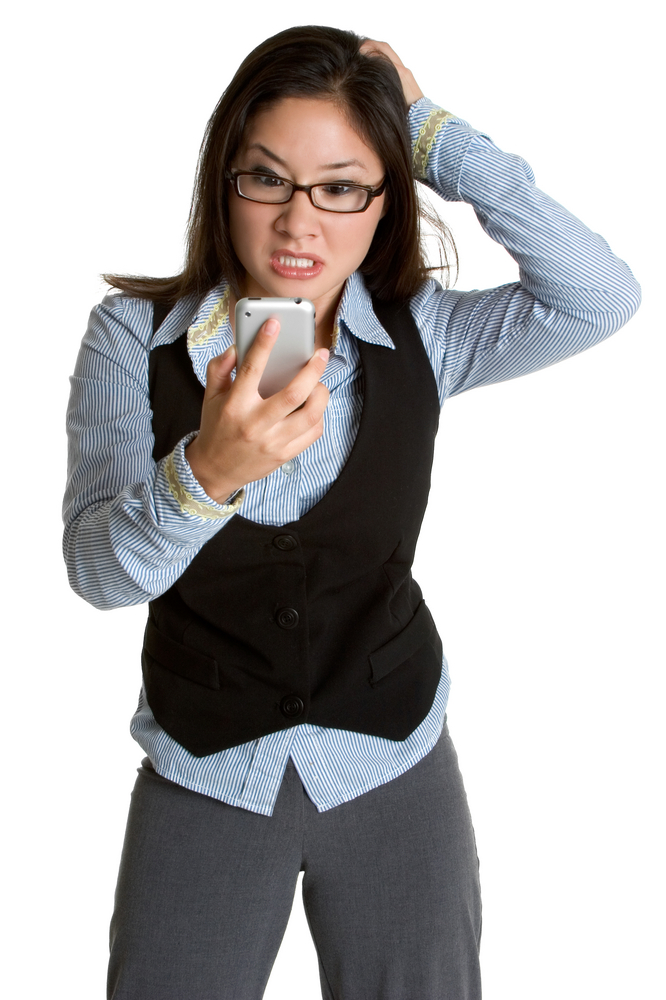 Dear J.T. & Dale: I've recently spent four months in the interview process with one company. I went on five separate interviews, each time meeting three to five people. I was told they'd make a decision soon. Today, I called and they said I was their lead candidate but they decided to look at a few more. I was furious! Should I assume they're "just not that into me" and walk away? — Kerry
J.T.: You have to conclude they aren't sold on you. That doesn't mean they won't eventually come around, but you need to show them you're not hanging around waiting for them. Assume you will not get the job and focus on other opportunities.
Dale: The ideal situation would be to get another offer, then announce to them you're about to take another job and watch them come panting after you. Meanwhile, rather than assuming the worst, try assuming there probably is just one person at the company who wants to keep looking, probably someone in the hierarchy above the hiring manager. So go to the hiring manager and ask what you would need to do to win over that recalcitrant executive. It may mean doing something like writing up your plan for transitioning into the job or networking to find an outside influencer to contact the executive. If you assume the best — that this is a company with high standards that's careful about hiring — you can get over being furious and decide this job is worth the trouble.
---
Jeanine "J.T." Tanner O'Donnell
is a professional development specialist and the founder of the consulting firm,
JTODonnell.com
, and of the career management blog,
CAREEREALISM.com
. Dale Dauten resolves employment and other business disputes as a mediator with
AgreementHouse.com
.
Please visit them at JTandDale.com, where you can send questions via e-mail, or write to them in care of King Features Syndicate, 300 W. 57th St, 15th Floor, New York, NY 10019.
© 2011 by King Features Syndicate, Inc.