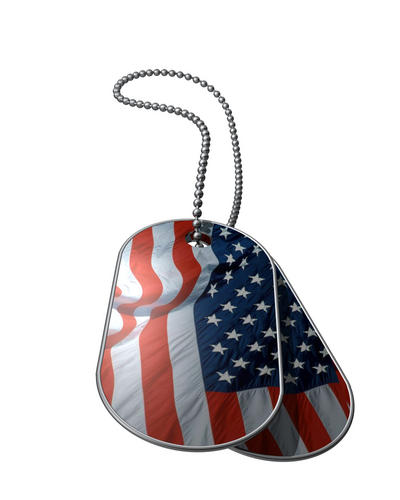 Dear J.T. & Dale: I'm now in my 50s and intend to rejoin the work force following the conclusion of my military commitment. Any suggestions for civilianizing a military career in logistics? Thank you from all of us still pursuing excellence in all we do! (That's Air Force lingo.) — Terry
Dale: We're all grateful for the service of our military personnel, and thus it's painful to note the unemployment rate for returning veterans is well above that of the general population. Why would that be true? In this economy of too few jobs and too much overwork, no one has time to train anyone, so the ideal new hire is someone who has done the exact job in a similar organization. This means it will be up to you to explain to corporate managers how you'll jump in and start helping. The Department of Defense has recognized this problem and has training programs (for an example, visit TurboTAP.org), some of which include counseling.
J.T.: There also are sites like CivilianJobs.com that work with recruiters who specifically look for ex-military talent. However, don't be content to be like everyone else and just use existing resources; instead, create your own. Seek out at least three ex-military who have made the jump and ask them for suggestions and feedback. You'll soon have a networking chain going, and you'll find someone eager to have you and your excellence in all you do.
---
Jeanine "J.T." Tanner O'Donnell
is a professional development specialist and the founder of the consulting firm,
jtodonnell.com
, and of the blog,
CAREEREALISM.com
. Dale Dauten resolves employment and other business disputes as a mediator with
AgreementHouse.com
. Please visit them at
www.jtanddale.com
, where you can send questions via e-mail, or write to them in care of King Features Syndicate, 300 W. 57th St, 15th Floor, New York, NY 10019.
© 2010 by King Features Syndicate, Inc.